Turntable Servicing & Upgrades
Professional Service
As an authorised Linn Klimax dealer we specialise in Sondek LP12 servicing and upgrades.
Please call 0118 321 82 92 to discuss upgrades and servicing
The Radikal II Upgrade takes your existing Radikal power supply and upgrades to the latest specification.
Bearing Upgrades 
Karousel is the next evolution of Linn's groundbreaking single-point bearing design raising the bar for vinyl reproduction yet again.  It is an essential upgrade for every Sondek LP12 turntable ever made.
Cartridge Replacement & Upgrades
We use an industrial microscope to check the condition of your cartridge and will advise you if we feel your turntable would benefit from an upgrade or replacement.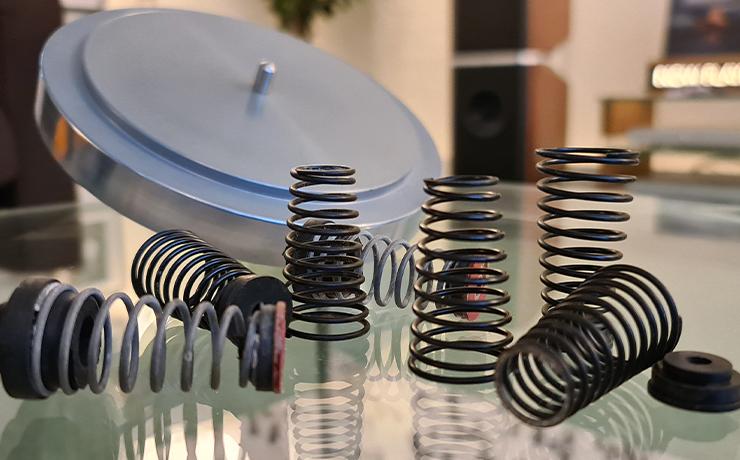 Suspension Components
LP12 Suspension components are replaced as part of our standard Linn Sondek LP12 service.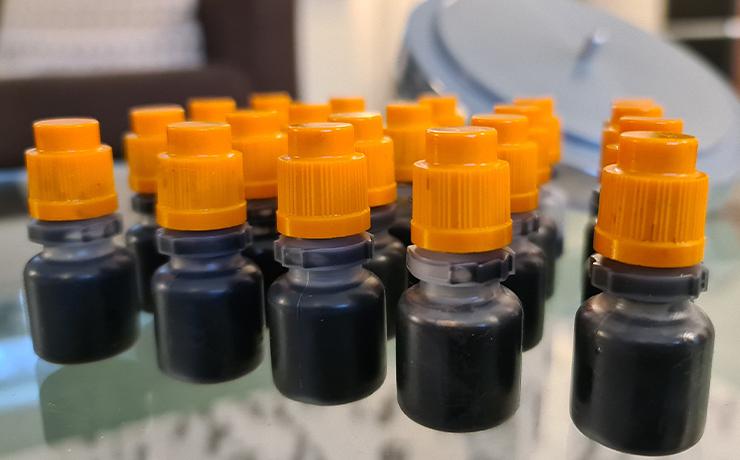 Bearing Oil
The bearing oil is replaced as part of a standard LP12 service.
Plinth
Talk to us if you feel like changing the look of your LP12 with a new plinth or lid.  There are many options available including high-gloss custom RAL colours.